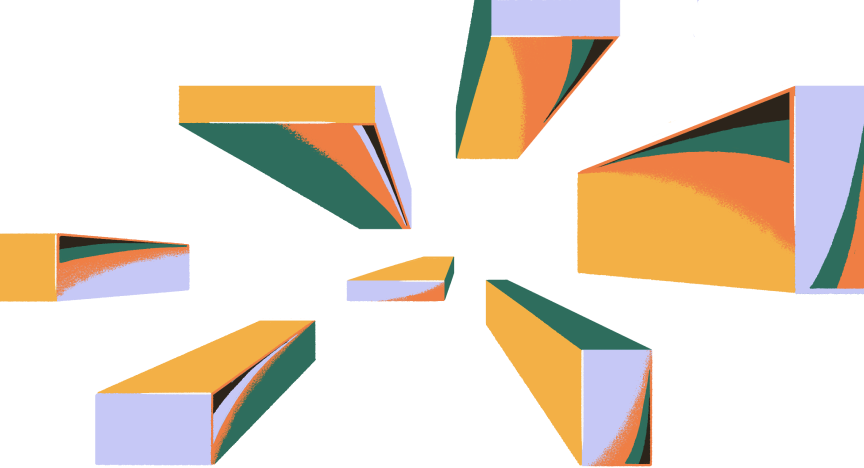 The support system writers need to build momentum.
During the month of February, Substack will connect participants to a small squad of eight to ten fellow Substack writers for four weeks of support and structured guidance.
Writers will leave the program with an understanding of Substack fundamentals, a squad of peers to turn to, and an established writing and publishing cadence.
The first program ran in February of 2022. Join the waitlist for the next iteration of Substack Go.
Join the waitlist