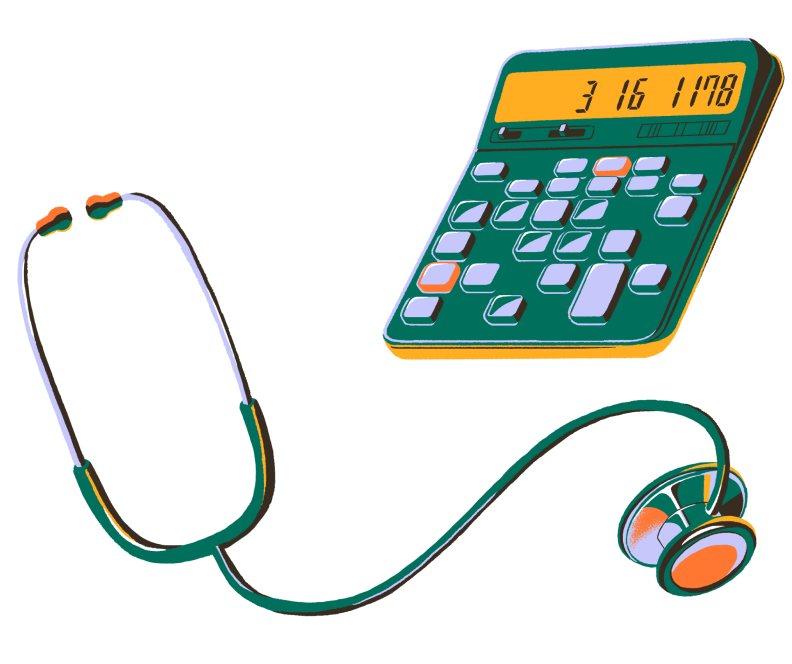 Independence shouldn't cost writers their health.
It can be daunting to find good healthcare options as an independent writer, especially in the United States. Since we started Substack, we've aspired to take care of as much as possible for writers so they can focus on writing.

The Substack Health program helps writers find a health plan and get support with covering the cost of insurance.